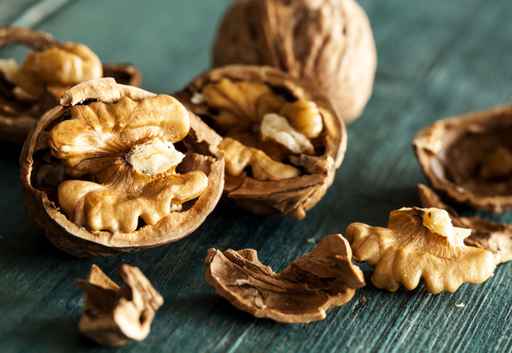 Specialty Oils

Roasted Walnut Oil

Our handcrafted, Roasted Walnut Oil is made in California strictly following 150 year old traditional methods. Slowly roasted to perfection, then expeller-pressed and lightly filtered. It adds a rich Walnut taste to salad dressing, pasta, grilled meat, fresh baked pastries and makes a great bread dip.
Avocado Oil

100% pure, all-natural and handcrafted from premium avocados. This emerald green oil has a fine fruity roundness that makes it lovely for both sweet and savory applications.
Avocado oil is not only a super food oil that can be used in uncooked items like salads and dips, but it's also highly recommended for cooking because it has a higher smoke point than olive oil. Rich and thick with a buttery sensation but no overwhelming flavors.